Fifty Yale students signed a petition to repeal the First Amendment, according to video maker Ami Horowitz. It took less than an hour, he says.
"I think it's really awesome that you're out here," one man says in the video.
The video doesn't show students who refused to sign. And it's possible students were spoofing the spoofer.
Still, writes Reason's Elizabeth Nolan Brown, "calls to trash the whole U.S. Constitution have become cool in certain lefty circles."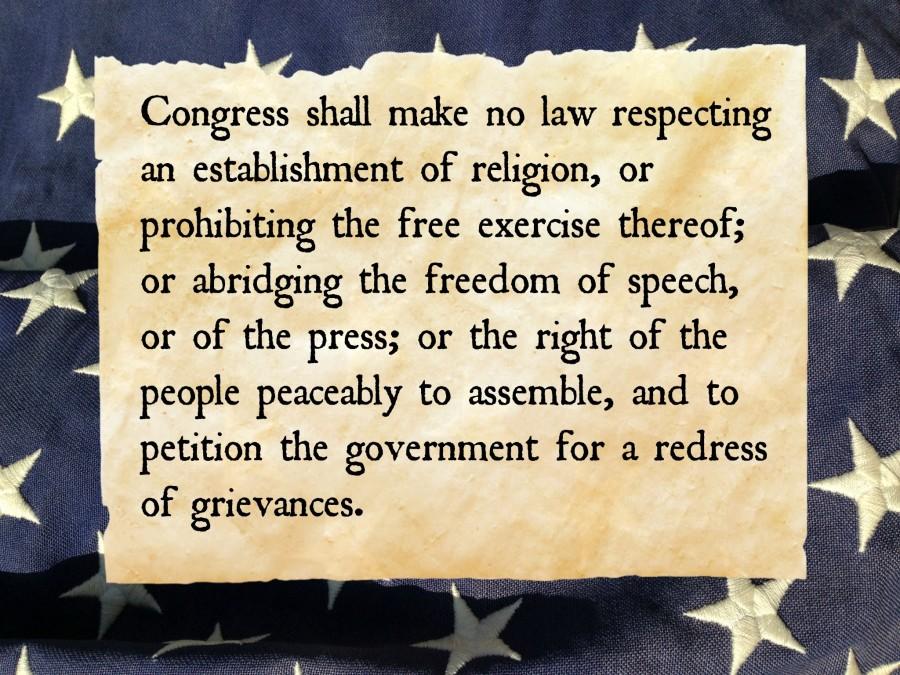 Yalies "responded with a mix of embarrassment, sadness and literal disbelief" to the video, reports Fox News.
"Besides the fact that the First Amendment lists the most fundamentally important rights we hold as Americans, it is rather embarrassing to think Yalies could not see the irony that they were petitioning away – their right to petition," wrote freshman Grant Richardson in an email to Fox.
"It's a sad commentary on the present state of public opinion," said Bruce Ackerman, a law professor.
Tom Conroy, a university spokesman, called it a "heavily edited prank video."