A large fraction of the rise in college tuition is explained by the rise in financial aid, concludes a new NBER paper.
The researchers' model supported the Bennett hypothesis, which states that colleges will raise tuition to capture increased student aid. (It's named after William Bennett, Reagan's Education secretary.)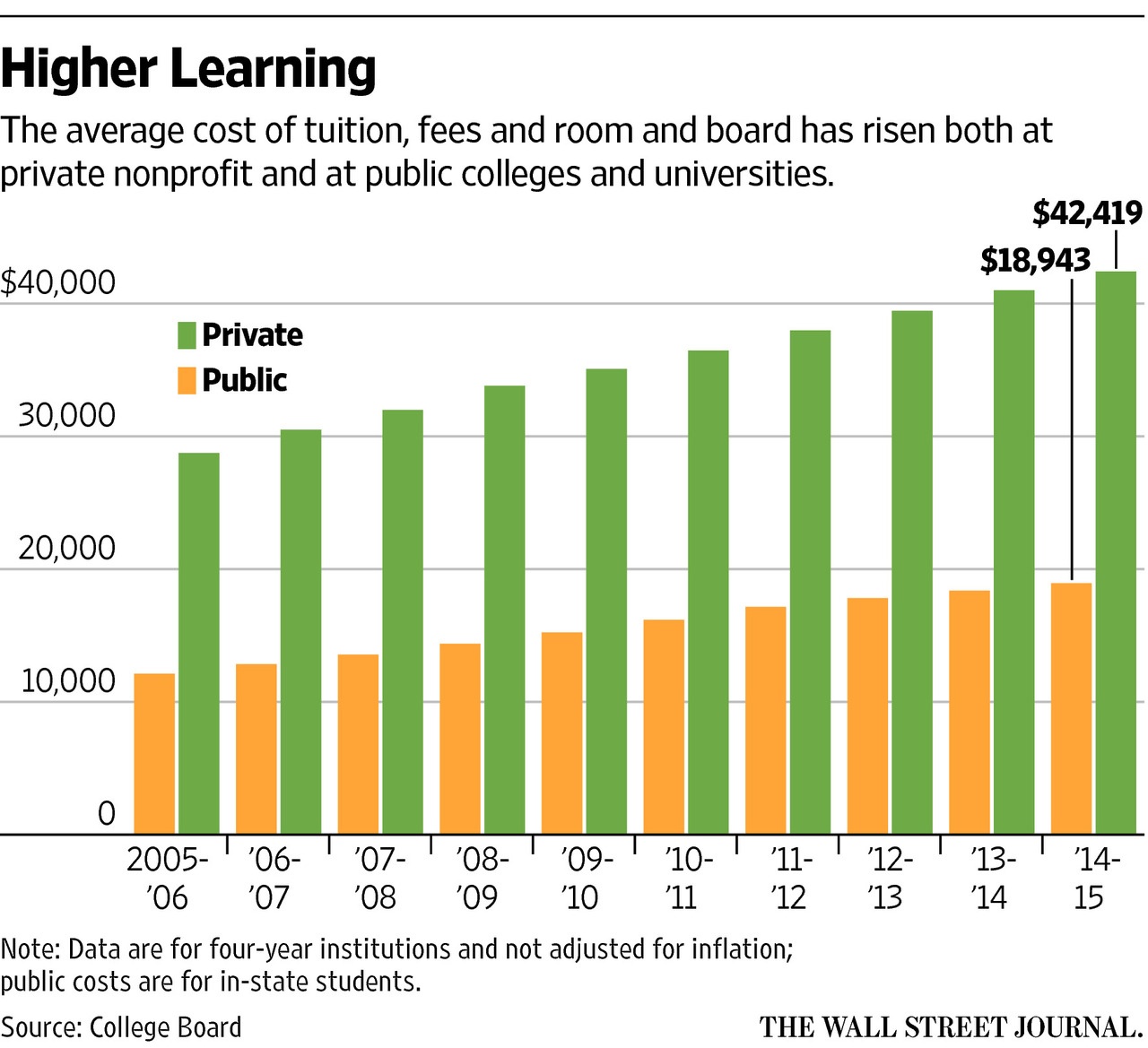 The Bennett hypothesis "fully explains all the tuition increases between 1987 and 2010, according to the study," reports Reason.
Increasing subsidies doesn't increase enrollment because the aid is canceled out by tuition hikes, the study found. Instead, students borrow more, leading to more loan defaults down the road.
A study by the New York Federal Reserve also found linked student aid to rising tuition.
Here's The Atlantic's round-up of proposals to make college affordable from Hillary Clinton, Bernie Sanders and Marco Rubio.