Declining student resilience is a serious and growing problem on campus, writes Peter Gray, a research professor at Boston College, in Psychology Today.
Last year, he was invited to meetings at a major university to discuss the problem. Emergency calls to Counseling had more than doubled in five years, he learned. "Students are increasingly seeking help for, and apparently having emotional crises over, problems of everyday life."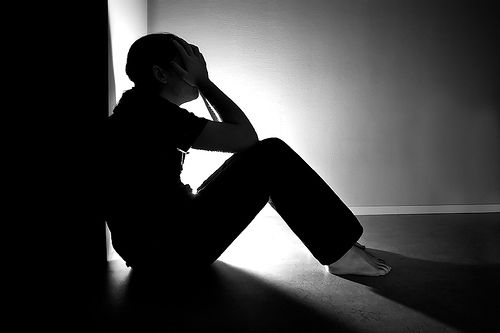 Professors are afraid of sobbing students in their office if they give C's, and sometimes B's. Many students see a poor grade as a world-ending failure, they reported.
They "see a poor grade as reason to complain — the professor didn't explain clearly enough or give sufficiently explicit instructions — rather than as reason to study more, or more effectively," faculty members said.
Much of the discussions had to do with the amount of handholding faculty should do versus the degree to which the response should be something like, "Buck up, this is college."
Colleges across the country are reporting "a decrease in the ability of many young people to manage the everyday bumps in the road of life," write the university's head of Counseling in a recent email. He summarized:
Less resilient and needy students have shaped the landscape for faculty in that they are expected to do more handholding, lower their academic standards, and not challenge students too much.

. . . Students are afraid to fail; they do not take risks; they need to be certain about things.
College mental health centers are overwhelmed by anxious, depressed students, reports the Chronicle of Higher Education in An Epidemic of Anguish.
"We have raised a generation of young people who have not been given the opportunity to learn how to solve their own problems," writes Gray. "They have not been given the opportunity to get into trouble and find their own way out, to experience failure and realize they can survive it, to be called bad names by others and learn how to respond without adult intervention."
Overcontrolling, overprotective parents raise emotionally fragile children, writes Diane Dreher.
From HUMAN, here's the story of two survivors.