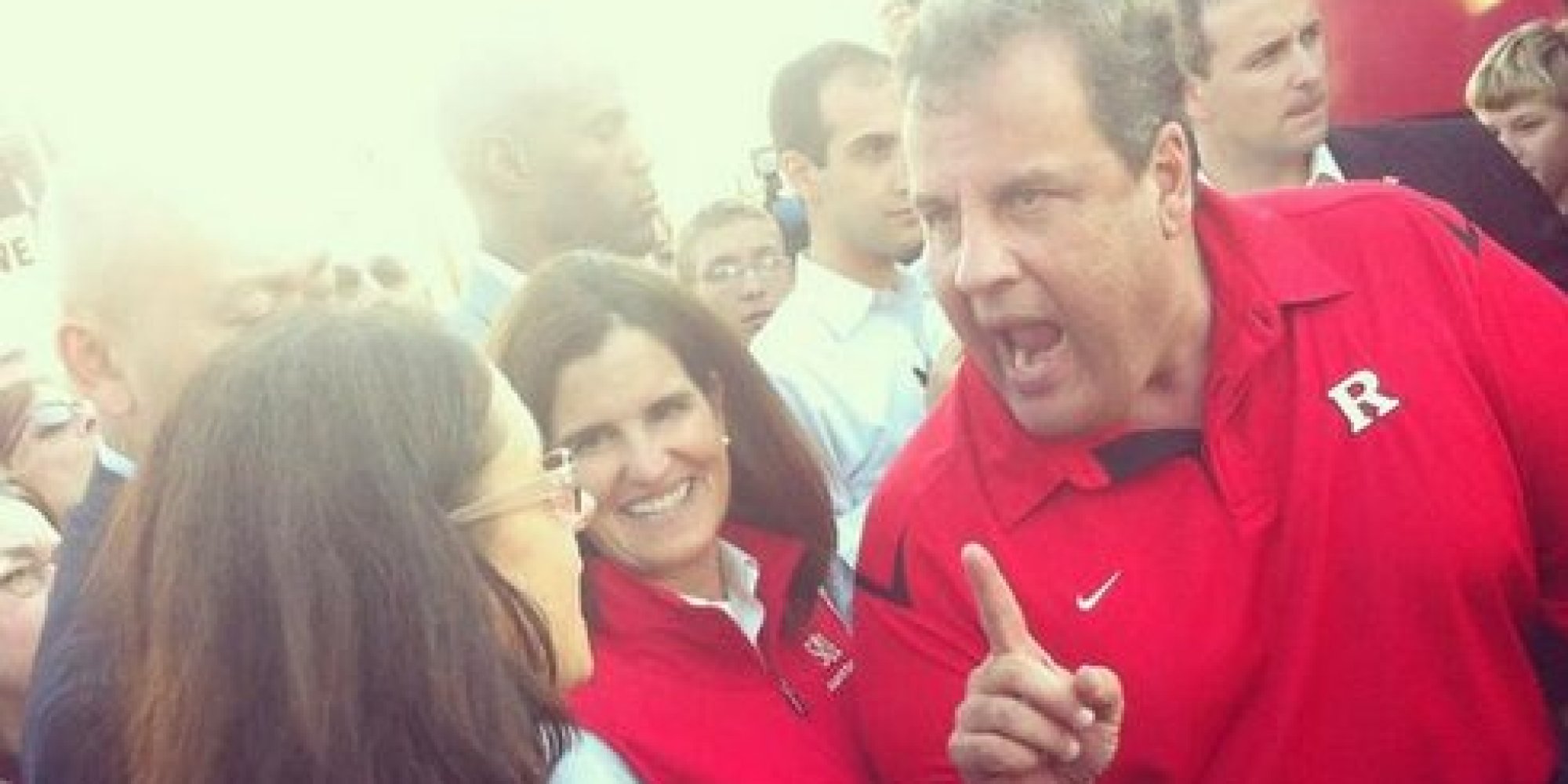 New Jersey Gov. Chris Christie argued with middle-school teacher Melissa Tomlinson at a campaign stopin 2013.
WalletHub's analysts compared the 50 states and the District of Columbia based on 16 key indicators of teacher-friendliness. Our data set ranges from "median starting salary" to "pupil-teacher ratio" to "school safety."
New Jersey tops WalletHub's 2016's Best & Worst States for Teachers, which is based on indicators of teacher-friendliness including "median starting salary,""pupil-teacher ratio" and "school safety."
Massachusetts and Illinois rank second and third.
Hawaii is the worst state for teachers, by a large margin, with West Virginia, Arizona and Oregon also scoring low.
New Jersey is known for teachers' hostile relationship with their governor, notes Emmanuel Felton on Ed Week's Teacher Beat.
A quick YouTube search turns up six years worth of videos of Republican Chris Christie publicly admonishing teachers who had questioned his educational priorities. In 2015, he said teachers' unions needed a "punch in the face." And just this summer, Christie likened the state union to the fictional mafia family, the Corleones. The governor is currently battling the union over his plan to equalize state funding across districts, a move that would effectively decimate state aid to poor schools. He's also trying to upend tenure protections for teachers in such schools.
WalletHub gave New Jersey points for having some excellent schools, low student-to-teacher ratios and high per-pupil spending, reports Felton. "The rankings also took into account something Christie has been on a crusade to reform during his tenure as governor: the generosity of the state's pension system."