February 1933: Hitler Gets Emergency Powers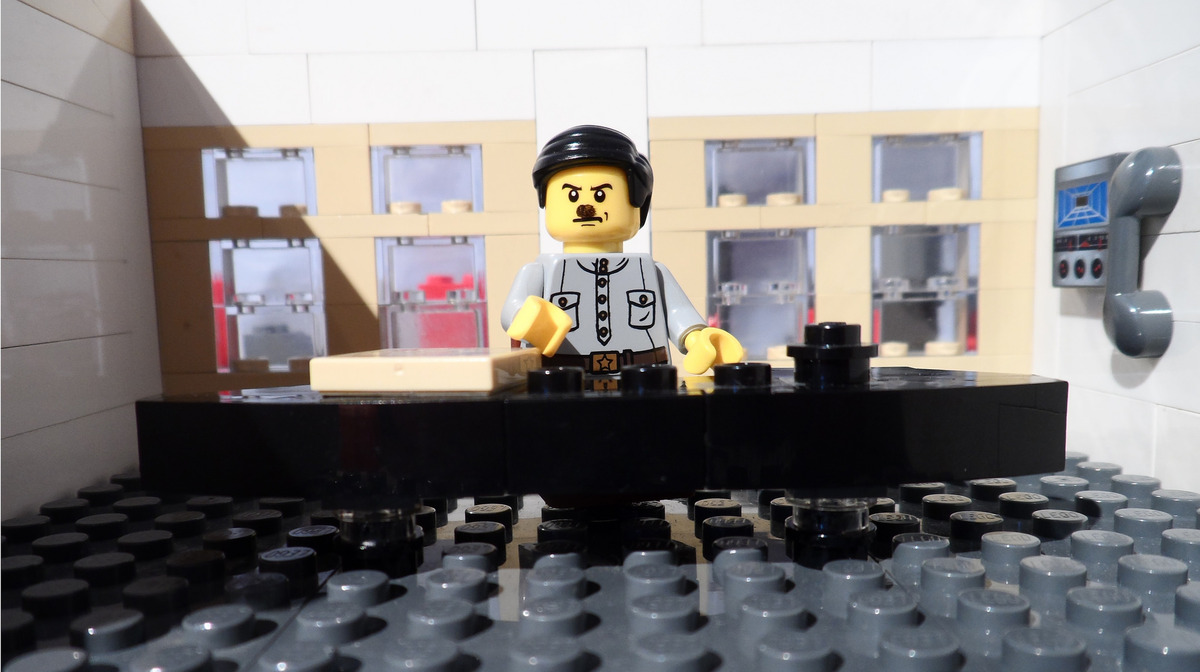 Assigned a school report — with visuals — about World War II, a Liverpool teenager depicted the Nazi rise and fall with his Legos. John Denno, 16, feared his lack of artistic skills would lower his grade.
For Hitler, Denno added a mustache with a magic marker. "Stalin was a combination of Star Wars Chancellor Palpatine, Uncle Vernon from Harry Potter and Luke Skywalker," reports David Moye on the Huffington Post.
Denno concluded with the liberation of the concentration camps in 1945.
It's oddly compelling.
March 1933: The Nazis Open First Concentration Camp