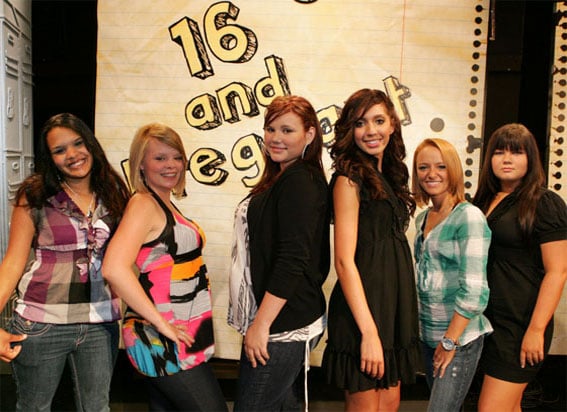 MTV's "16 and Pregnant" has increased searches for contraceptives and reduced teen births by 5.7 percent, a study concludes. 
Hollywood could "save our families" by changing story lines to promote stable, two-parent families, writes Megan McArdle on Bloomberg View. But don't hold your breath.
Raising children the way an increasing percentages of Americans are — in loosely attached cohabitation arrangements that break up all too frequently, followed by the formation of new households with new children by different parents — is an enormous financial and emotional drain. Supporting two households rather than one is expensive, and it diverts money that could otherwise be invested in the kids. The parent in the home has no one to help shoulder the load of caring for kids, meaning less investment of time and more emotional strain on the custodial parent.
Extended families can help, but single parents have fewer relatives to call on, especially if the mother was raised by a single  mother, she notes. Government can't make up for a missing parent. "Even in a social democratic paradise such as Sweden, kids raised in single-parent households do worse than kids raised with both their parents in the home," writes McArdle.
The distance that matters in this case is not the much-discussed distance between the 1 percent and everyone else. Instead, it is the distance between the top 25 percent and the bottom 25 percent — between the people who still mostly live by the old injunctions to get married and stay married if you want to have kids, often while politely declaring that this doesn't actually matter, and the people who are actually having their children in much more fragile and temporary relationships.
If Hollywood "believed that married two-parent families were overwhelmingly optimal, that would naturally shape what they wrote, in a way that would in turn probably shape what Americans believe, and do," she concludes.