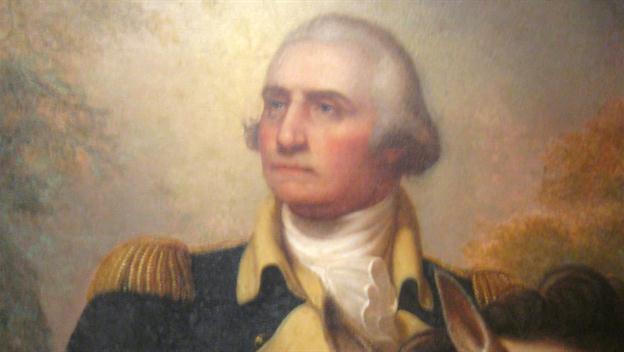 Florida has more schools named for manatees than for George Washington.
Some want to rename the nearly 200 K-12 schools named for Confederate leaders, writes Robert Pondiscio. As a teacher of civics and history, he sees a teachable moment.
So here's a challenge for every school in this country named after a president, military figure, athlete, civic leader or any prominent person: Commit the coming school year to a close examination of the life and work of your school's namesake.

. . . Let (students) debate, defend or challenge the merits of their namesake – but from a position of deep, informed conviction.

. . . Agree that the current name must stand until or unless an alternative person – not a street, natural feature or other bland, inoffensive name like Valley View High – is chosen if the current honoree fails to pass muster.
It's increasingly rare for public schools to be named for people, according to a 2007 paper by Jay Greene and colleagues.  It's easier and safer to choose a name from nature. That's why Florida has 11 schools named for manatees and only five for George Washington. Arizona has as many public schools are named for the roadrunner as for Thomas Jefferson.
"Unfortunately, such caution betrays public education's civic mission," Greene and his colleagues wrote. "To teach civics effectively, we have to affirm that democracy and liberty are superior to other systems of government and that the history of democratic societies – shaped by the leadership of people whose names we should know – reinforces this point.
Is there anyone we can agree to honor?