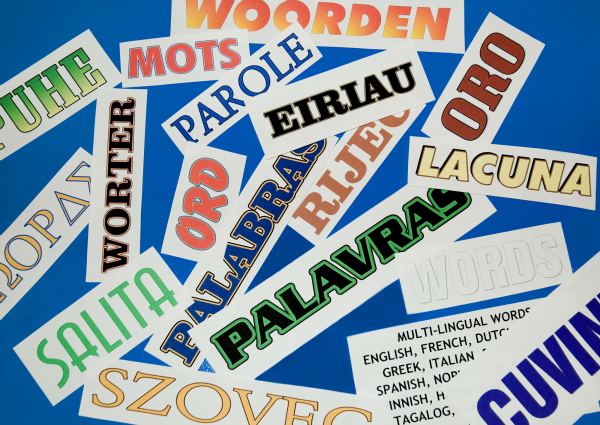 Learning a foreign language in elementary school is common in Europe, rare in the U.S.reports Pew.
Some U.S. high school students meet foreign-language requirements by studying American Sign Language or a computer programming language.
. . . few Americans who claim to speak a non-English language say that they acquired those skills in school. Only 25% of American adults self-report speaking a language other than English, according to the 2006 General Social Survey. Of those who know a second language, 43% said they can speak that language "very well." Within this subset of multilinguals who are well-versed in a non-English language, 89% acquired these skills in the childhood home, compared with 7% citing school as their main setting for language acquisition.
At the college level, international studies is in decline, writes Charles King in Foreign Affairs.
Shifting priorities at the national level, a misreading of the effects of globalization, and academics' own drift away from knowing real things about real places have combined to weaken this vital component of the United States' intellectual capital.

. . . After a steady expansion over two decades, enrollment in foreign-language courses at U.S. colleges fell by 6.7 percent between 2009 and 2013. Most language programs experienced double-digit losses. Even Spanish—a language chosen by more U.S. students than all other languages combined—has suffered its first decline since the Modern Language Association began keeping count in 1958. Today, the third most studied language in U.S. higher education, behind Spanish and French, is a homegrown one: American Sign Language.
Thirty percent of U.S. researchers in international relations say that they have a working knowledge of no language other than English, according to a William and Mary survey.