Don't blame poor kids for U.S. students' mediocre performance on international math exams, write researchers in Education Next.  When the children of college-educated parents are compared, U.S. students do even worse than our international competitors.
Overall, the U.S. proficiency rate in math (35 percent) places the country at the 27th rank among the 34 OECD countries that participated in the Program for International Student Assessment (PISA). That ranking is somewhat lower for students from advantaged backgrounds (28th) than for those from disadvantaged ones (20th).
Some states — notably Massachusetts — compare well to OECD students, but they represent a small share of the U.S. population.
In Korea, 46 percent of the children of high school dropouts reach proficiency in math compared to 17 percent of U.S. children with poorly educated parents.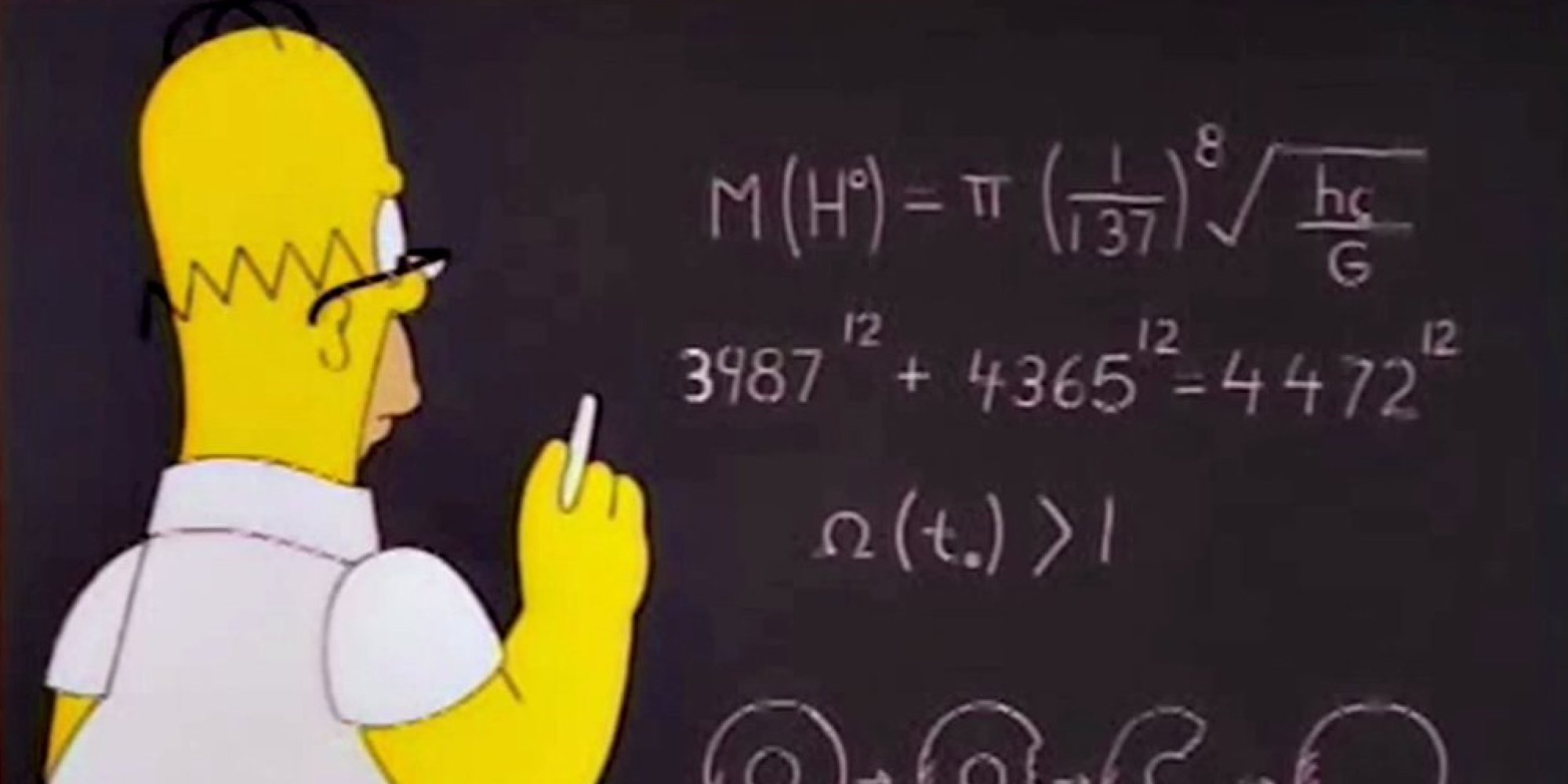 The U.S. ranks 30th in teaching the children of "moderately" educated parents. "The math proficiency rate (26%) for this group is again around half the rate enjoyed by Switzerland (57%), Korea (56%), Germany (52%), and the Netherlands (50%)."
Forty-three percent of U.S. children with college-educated parents are proficient in math. That's lower than the rate for Koreans whose parents didn't finish high school. "Countries with high proficiency rates among students from better-educated families include Korea (73%), Poland (71%), Japan (68%), Switzerland (65%), Germany (64%) and Canada (57%)."
"The U.S. education system is . . . weak at the bottom, no less weak at the middle, and just as weak with respect to educating the most-advantaged," the analysis concludes. Or, as Education Secretary Arne Duncan said, our educational shortcomings are "not just the problems of other person's children."