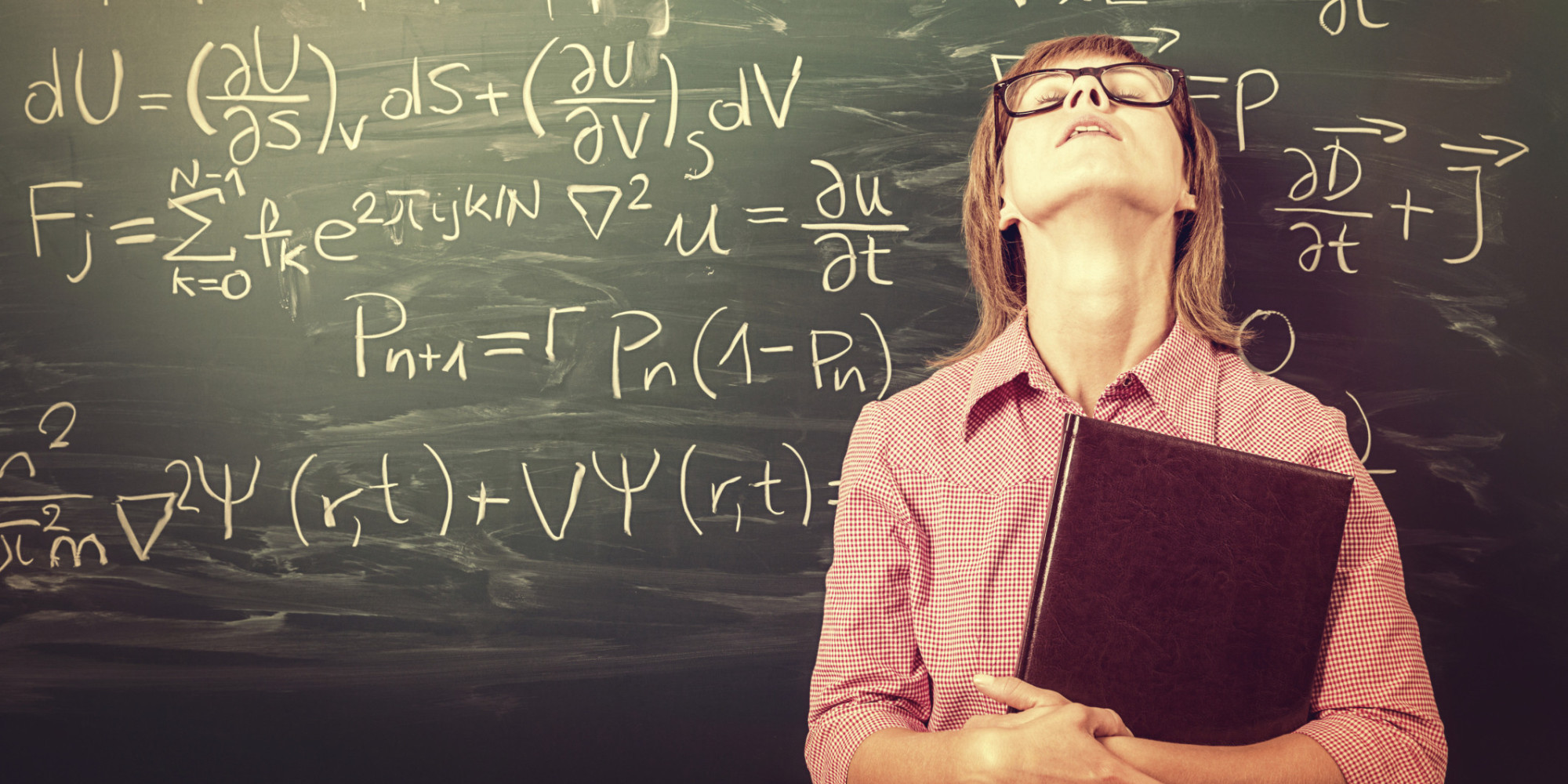 U.S. teachers spend more time in front of their classes than teachers in other developed countries, but not much more, concludes a new Columbia study,  The Mismeasure of Teaching Time.
The Organization for Economic Cooperation and Development estimated U.S. teachers spend 50 to 73 percent more time instructing classes, notes Education Week. The new study says that's way off.
• Primary school teachers in grades K-6 spend 12 percent, not 50 percent, more time leading class each year than the average in the 34 OECD member countries.

• Teachers in grades 7-9 teach 14 percent, not 65 percent, longer than their global peers.

• Upper-secondary teachers spend 11 percent, not 73 percent, longer on instructional time.
The report recommends "reducing instructional time for students by following the Finnish model," which gives students 15-minute breaks between lessons for fresh air, play and relaxation.