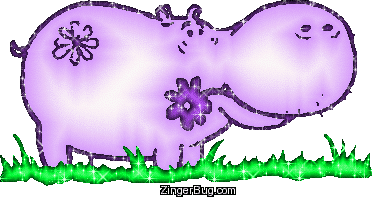 Here's a non-surprise: Mandatory diversity training leads to less diversity and more hostility, concludes a study published in the Harvard Business Review.
. . . five years after instituting required training for managers, companies saw no improvement in the proportion of white women, black men, and Hispanics in management, and the share of black women actually decreased by 9%, on average, while the ranks of Asian-American men and women shrank by 4% to 5%.

Trainers tell us that people often respond to compulsory courses with anger and resistance—and many participants actually report more animosity toward other groups afterward.
Voluntary training led to better results, researchers found.
Research from the University of Toronto reinforces our findings: In one study white subjects read a brochure critiquing prejudice toward blacks. When people felt pressure to agree with it, the reading strengthened their bias against blacks. When they felt the choice was theirs, the reading reduced bias.
Stressing the benefits of a multicultural workforce, rather than the risk of lawsuits, college recruitment aimed at women and minorities, mentoring new hires and creating in-house diversity efforts led to a more diverse managerial workforce over time. Bringing in outside consultants backfired.
I went through this sort of mandatory training in my newspaper days. One Power Point presentation featured purple hippos, because nobody employed by Knight-Ridder Newspapers was a purple hippo.
School administrators might benefit from a look at the research.