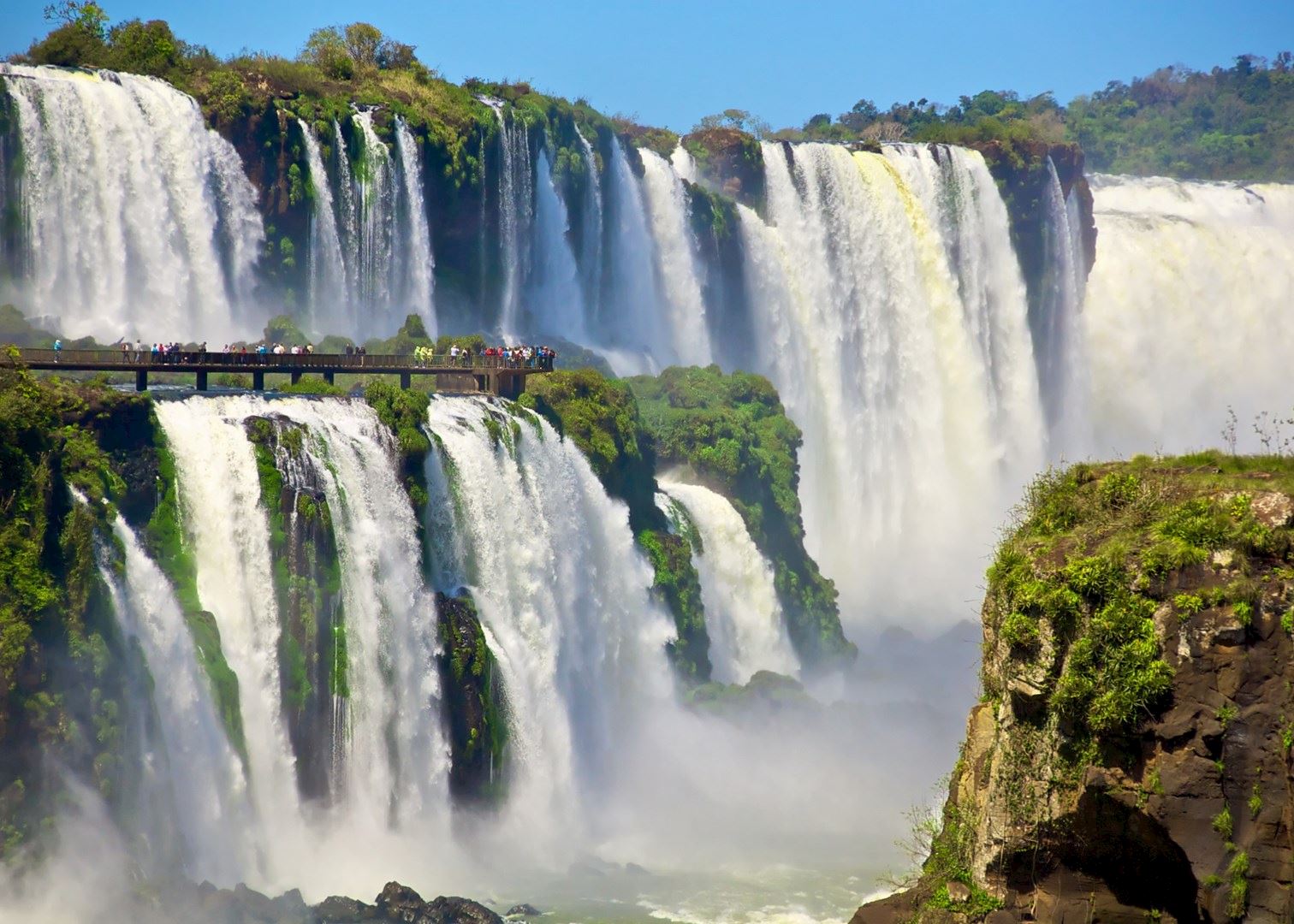 I'm back from our Brazil trip — fabulous waterfalls at Iguazu and four very hot (and humid) days in Rio. It turns out February is the hottest month there.
We saw soccer volleyball — they kick and head the ball, but don't use their hands — on Copacabana beach, and hit the usual tourist sites, such as the Christ the Redeemer statue. Sugar Loaf, the Teatro Municipal and Santa Teresa. We didn't see any mosquitoes, though I'm more at risk from insect repellent poisoning than Zika.
Blogging will resume today.