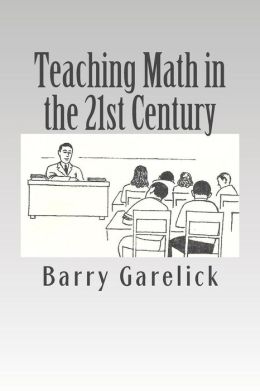 It's been 50 years since Barry Garelick took his first algebra course. Now launched on his second career as a math teacher, he writes about his struggles with the prevailing education philosophy in Teaching Math in the 21st Century.
As a long-term substitute in California middle and high schools, Garelick is witnessing the transition to the Common Core standards.
It's all about teaching "habits of mind," say the experts. Skills, schmills. Quadratic equations are so 1965.