Hired to do social media for a Provo, Utah language school, Tim Torkildson wrote a post about homophones — ad and add, ail and ale, aye and eye, etc. He finished with a plug for the English language classes offered by Nomen Global Language Center.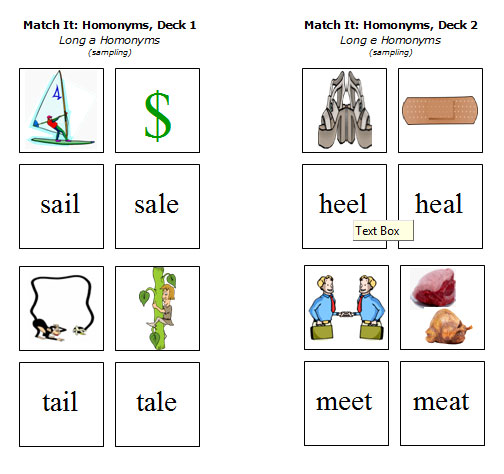 He was fired. "Now our school is going to be associated with homosexuality," said his boss, Clarke Woodger, according to Torkildson's blog.
Woodger complained he "had to look up the word because I didn't know what the hell you were talking about," according to Torkildson.
No, it's not The Onion.  It's not a hoax.
The Salt Lake City Tribune talked to Woodger, who said, "People at this level of English may see the 'homo' side and think it has something to do with gay sex."